Welcome to Thunder Bay Taxidermy!
Retail & Wholesale Taxidermy since 1984. Nationwide Sales and Service.
We do anything from trophy bucks to household pets and everything in between. We are the area's only full time, full service taxidermy studio with 4 taxidermists on staff - big job or small, you will be treated in a professional manner.
Pet Preservation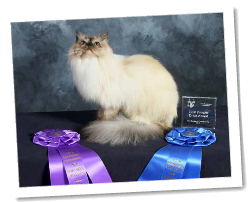 At
Animal Family Advanced Pet Preservation
, you will discover that compassionate, reliable answers to your questions regarding freeze dry pet taxidermy are available to you. We have been in the art of pet preservation since 1993, and our techniques truly are advanced, and recognized as such by both our nationwide customer base, as well as our peers in the field, evidenced by our multiple ribbons and awards at numerous freeze dry competitions.